Community Event #5 - 23rd of July 2015

The Great Terror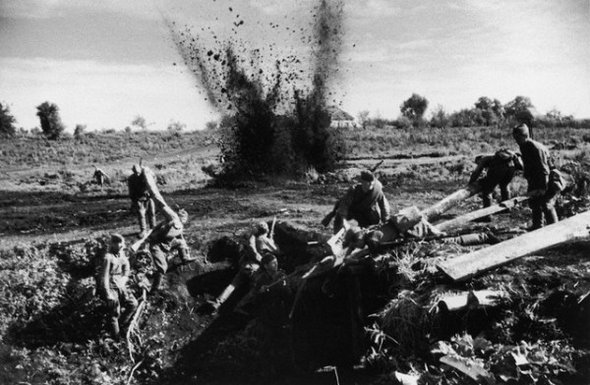 Today we play it a bit differently and try out a mix of the previous events.

Fluff
The generals muster their forces and are in great danger.
Terror comes from everywhere and leaves no room for hesitation.
Retreat is no option.
Will you prevail?
Deck Building
You have the choice between 3 different deck approaches.
So choose one and have fun

1. One Nation
- build your deck with 30 cards from one nation, no cards from other nations
2. Fully Equipped
- build a deck with only units and equip, without orders and no more than 5 legendary cards
3. The One and Only
- build a deck with each card in it only 1x (no doubles) and no more than 5 legendary cards

Duration
The event starts at 12 p.m. cet in 1 hour, 16 minutes and will last 24 hours as usual.
If you are not sure about the time, just check the time of the post and compare it.
Cheers