VERY MINOR! Nothing to worry about, but I thought I'd share them. They happened minutes apart...
In Stalingrad Med, Day-4? (Idk what turn) the AI left 2 AP unused! Here's a screenshot: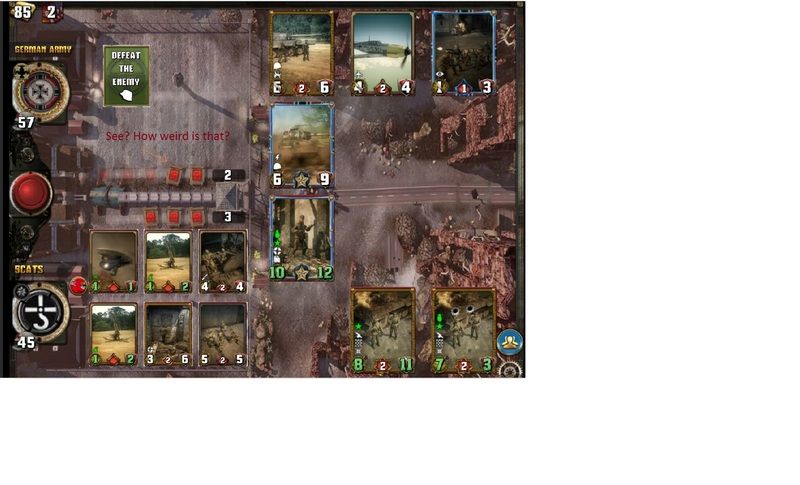 Not that I want this to be fixed, heavens no! I encourage the AI to do this every turn!! It was just so odd, I grabbed a screenie...
The moments later? I saw this which caught my attention: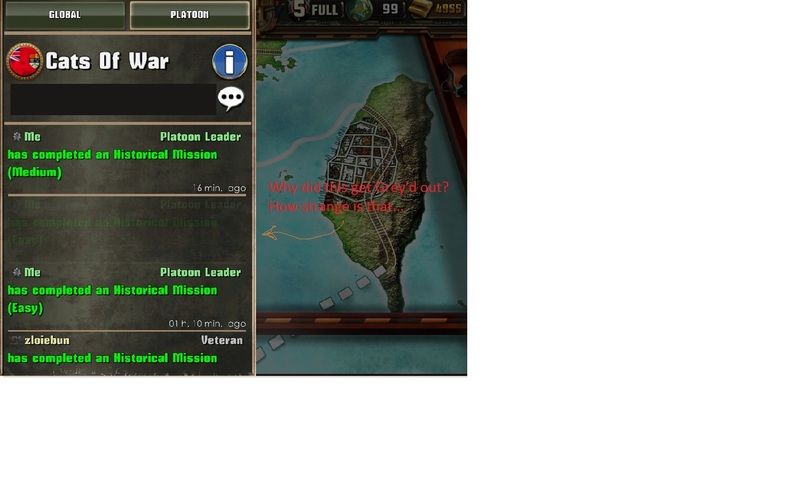 It's in the Platoon area, which has been so buggy, I hope it's entirely unrelated. Happily my 2800 points are still there!! I was worried when I saw it...
Anyhow! That's enough weird stuff for me today! Carry on soldiers!
(Sorry it looks like crap! My photo editing 'skills' are limited
)