Another day, another frozen match. This used to be rare, but now it's all the time!
This time? The glitch was weird: A P-47 turned in to Rommel, and the Maus lost part of it's picture!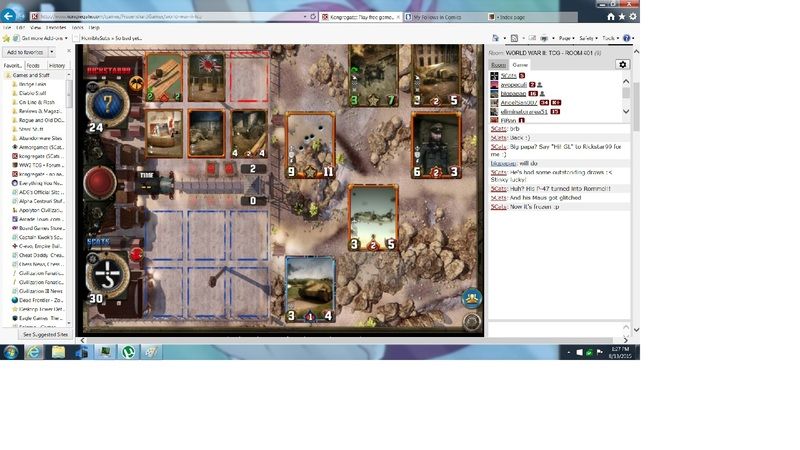 This happened as I clicked to end my turn, I should have killed the P-47 but Rommel didn't die! Lolz!
I sure hope this is fixed soon! I know you guys are working on it. I try to run my PC "clean" with little load, but the disconnects are frequent since last week...
I lost another -9 :/ geez! More disconnect losses than regular ones now!